What our customers have to say
PayrollHero not only addressed my issues, they delivered so much more. The insights we've been able to glean as an organization from the business intelligence and analytics capabilities, PayrollHero has simply been a game changer. We have a more engaged workforce, more productive employees, lower turnover, and a stronger company culture.
Faburrito is a young, fast growing Philippine based company that needed a time, attendance, scheduling, HR solution to manage its growing workforce. We choose PayrollHero and have not looked back.
We love it!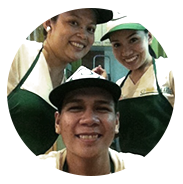 Chester Alfaro
Chief Operating Officer
Faburrito Restaurants
The favorite feature that I have of PayrollHero, is its face based recognition system.
This is the first time Ive seen this used in the Philippines and anywhere in the world. It is truly a transformation of how timekeeping is done, especially here in the Philippines where we use cards or even fingerprints to commonly clock in or clock out. In addition, it has minimized the errors in payroll calculation that I often encountered before PayrollHero.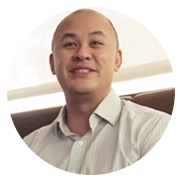 Paul Rivera
Owner and CEO
Kalibrr.com
Our employees would lose precious time every morning queuing up to clock in using our physical timekeeping system. One of the main advantages we saw over the life of our business using PayrollHero was that sales and marketing staff were able to clock in and out in various locations outside the office. This really helped our managers coordinate with staff that is continually on the go.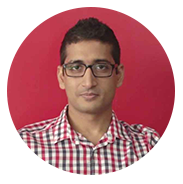 Pavan Challa
CEO
FourEyes.com.ph
We were in need of a payroll platform, built for the Philippines, that works seamlessly for a multi-location food and beverage business. When we came across PayrollHero, it was exactly what we were looking for. Their accurate time, attendance and payroll platform is the only platform offering this full suite of services in the Philippines.

James Kodrowski
CEO
Subway Philippines